DREAM FOOTBALL TOURNAMENT
Have you also feel that autumn pants are small? It's time to do sports! MUDREAM announces a series of football events where you are guaranteed to get a lot of fun and cool prizes.
REGISTRATION FOR THE 9TH OF OCTOBER
Tournaments Schedul
October 09 at 17:00 by server time
October 16 at 17:00 by server time
October 23 at 17:00 by server time
October 30 at 17:00 by server time
Format and terms of tournament
The team consists of 4 people.
The goalkeeper can be used as a field player.
The duration of the match will depend on the number of teams. Approximately 5 minutes. If it's dead heat, then the winner is decided in a series after match bullets (taken from hockey):
- The player with the ball goes 1 on 1 with the opponent's goalkeeper.
- Attacker must to score a goal
- Задача вратаря выбить мяч. Как только вратарь делает удар по мячу или отбивает удар, атакующей команде засчитывается промах.
- Goalkeeper must to kick the ball. As soon as the goalkeeper kicks the ball or saves the kick, a miss is scored against the attacking team.
Rewards
The winning team will receive 50 USDT or 1500 Dream Coins (optional)
There will also be individual awards for:
The best assistant - the most goal assists
Top scorer - more goals
Best Player of the Tournament
---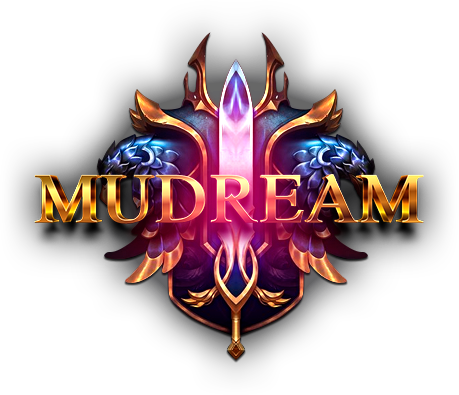 All the best. ©DreamTeam