Dear players, for 2 days the MUDREAM project was under a massive DDOS attack. We haven't encountered of such force yet . As a result, MUDREAM did not work for several days. This case can happen with absolutely any project. The difference is in consequences for project and players. We got out of this situation with honor. We did not make concessions to the attackers and spent our resources on improving our security system in order to avoid similar cases in the future.

Effects:
Thank you for pointing out our weaknesses. We have improved our protection system and moved closer to our goal - to create a project that will bring joy and bright emotions from the time spent with us. If someone doesn't like our goal, then know that we will not retreat.
Compensation:
Friends, we appreciate your patience and loyalty to our project so you will be justly rewarded! The Mudream team will compensate for any inconvenience each player will receive:
VIP GOLD SUBSCRIPTION for 5 days
BUFFS for 2 days
Scroll of Defense Scroll of Wrath Scroll of Wizardry
Scroll of Strength Scroll of Battle Scroll of Mana
We apologize to the players for the inconvenience caused. The DDOS attack case showed us that we are moving in the right direction and only strengthened our desire to become one of the best Mu Online projects.
P.S. When a reward is given out, a notification icon will appear on the "Boosts & Upgrades" button. To receive a reward, go to the "Bonuses" section.
---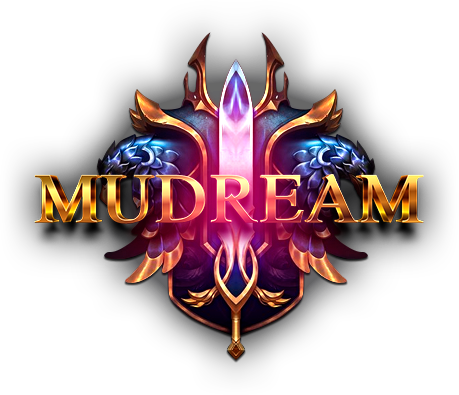 All the best. ©DreamTeam